At Balance Therapeutic Care LLC, we work to provide comprehensive services to fit a wide range of requirements, with a dedication to superior customer service and success-driven results. Our experienced team provides various services which are customized to fit your needs.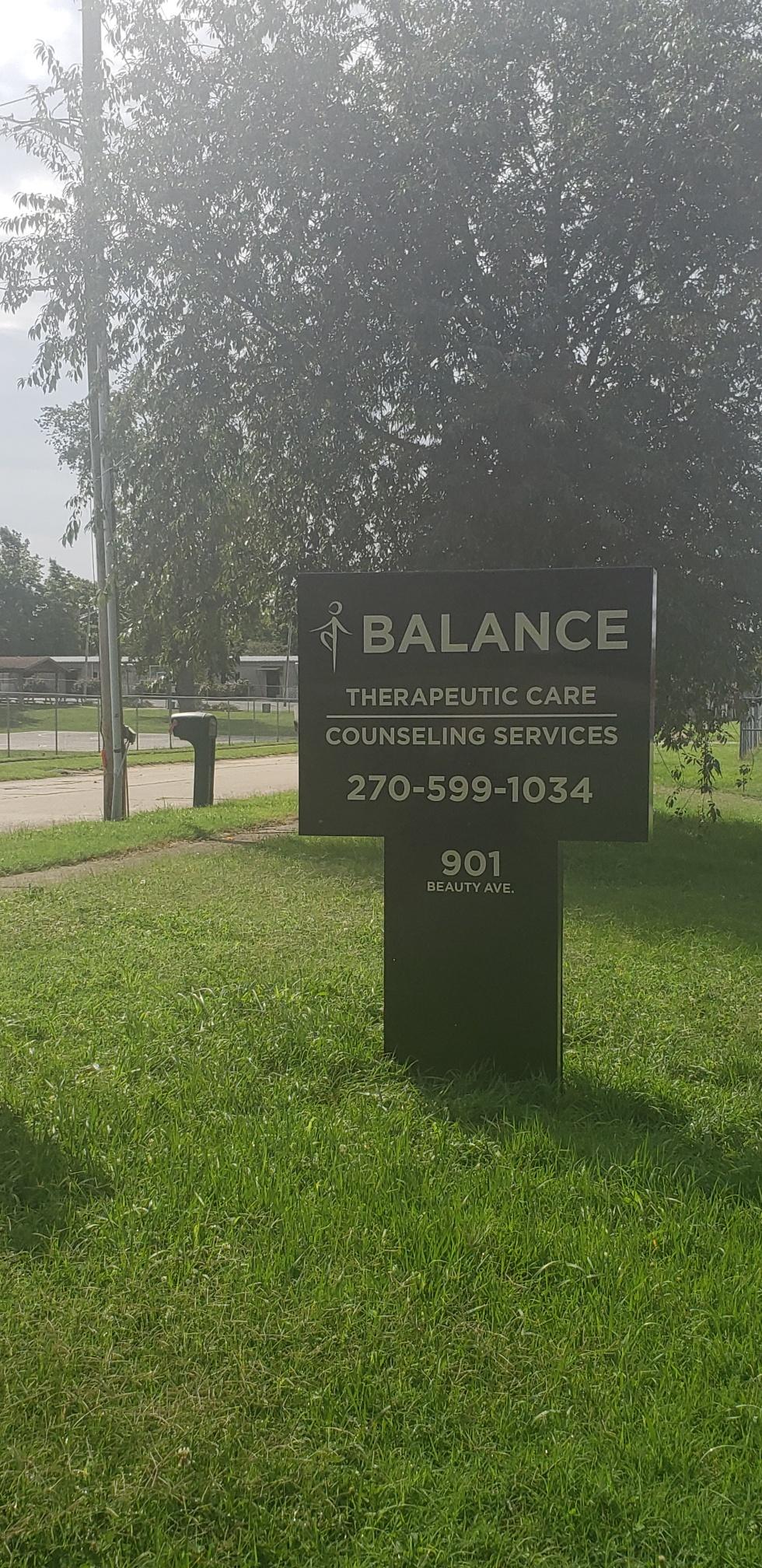 Balance Therapeutic Care was founded in by Cynthia Mackey with the focus of creating a home-like atmosphere for clients and their families to feel comfortable and receive individually focused therapy. While the original clientele of Balance was meant to focus on children, adolescents, and their families, it quickly expanded to include a variety of clientele and services including adult individual therapy, trauma-focused therapy, family therapy, couple and marital therapy, consultation services, parenting classes, trainings for therapists and other mental health professionals, play therapy, autplay, and supports for the Refugee community.
Balance also recently contributed to the creation of Supportive Roads in 2019, a nonprofit that specializes in providing mentoring services to children and individuals that have been diagnosed or are struggling with a Substance Use issue (e.g. Alcohol and Drugs).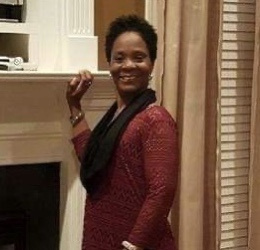 Cynthia is an alumnus of Western Kentucky University and attended graduate school at Capella University where she received a Master's in Clinical Psychology. She is a Licensed Professional Clinical Counselor, Owner and Clinical Director of Balance Therapeutic Care, Counseling Services, LLC, and Founder of the Supportive Roads mentoring program. Cynthia also teaches parenting classes in the Bowling and Scottsville area and is a Certified Autplay Therapist.
Cynthia contributes over 30 years of working with children ranging from 3-18 years of age. Her specialties include working with the special needs population, problematic behaviors, ADHD, ODD, FASD, Autism, intellectual challenges, etc.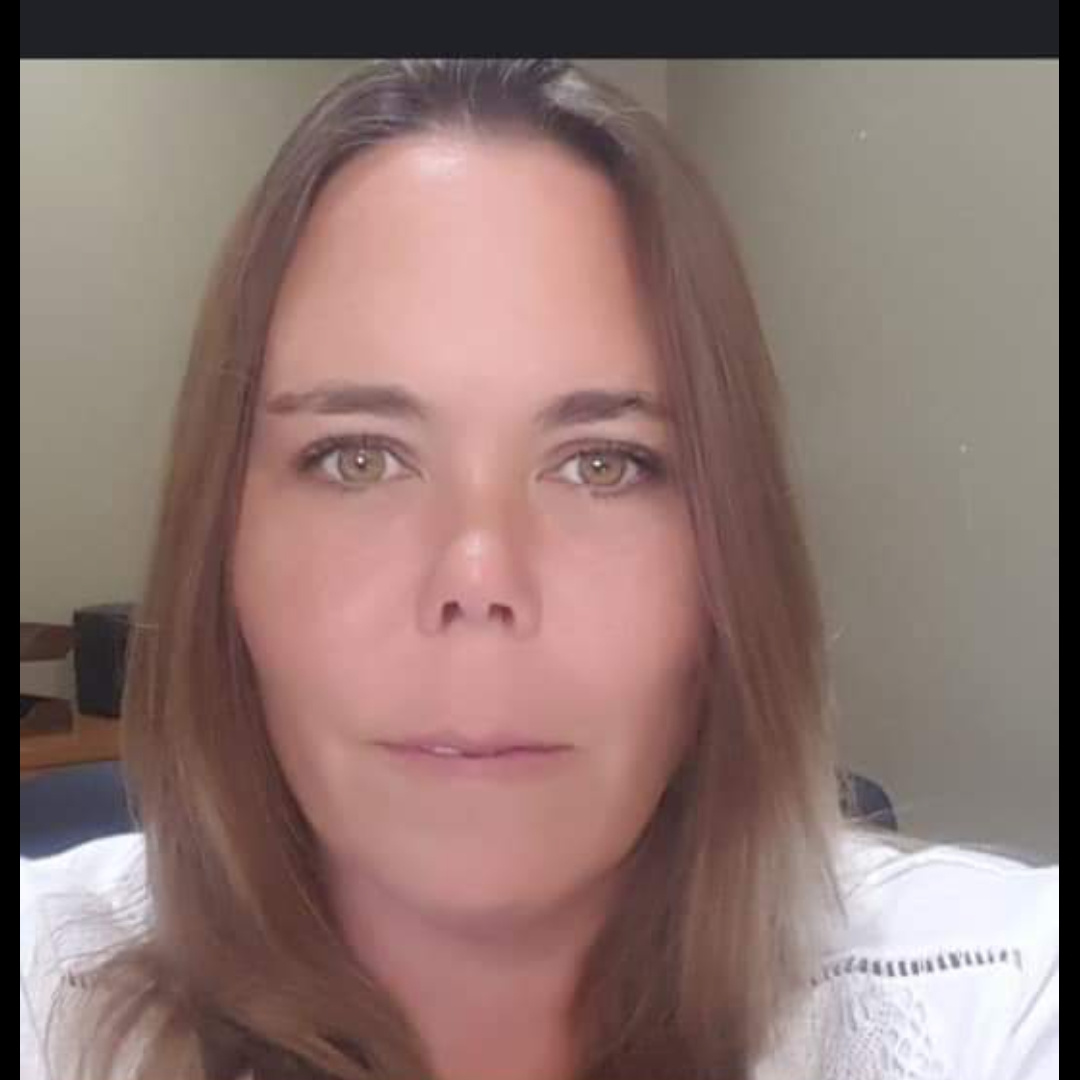 Trish is the first face you will see when you enter Balance. She has a degree in Business Administration and does all of the billing, filing, and "behind the scenes" work.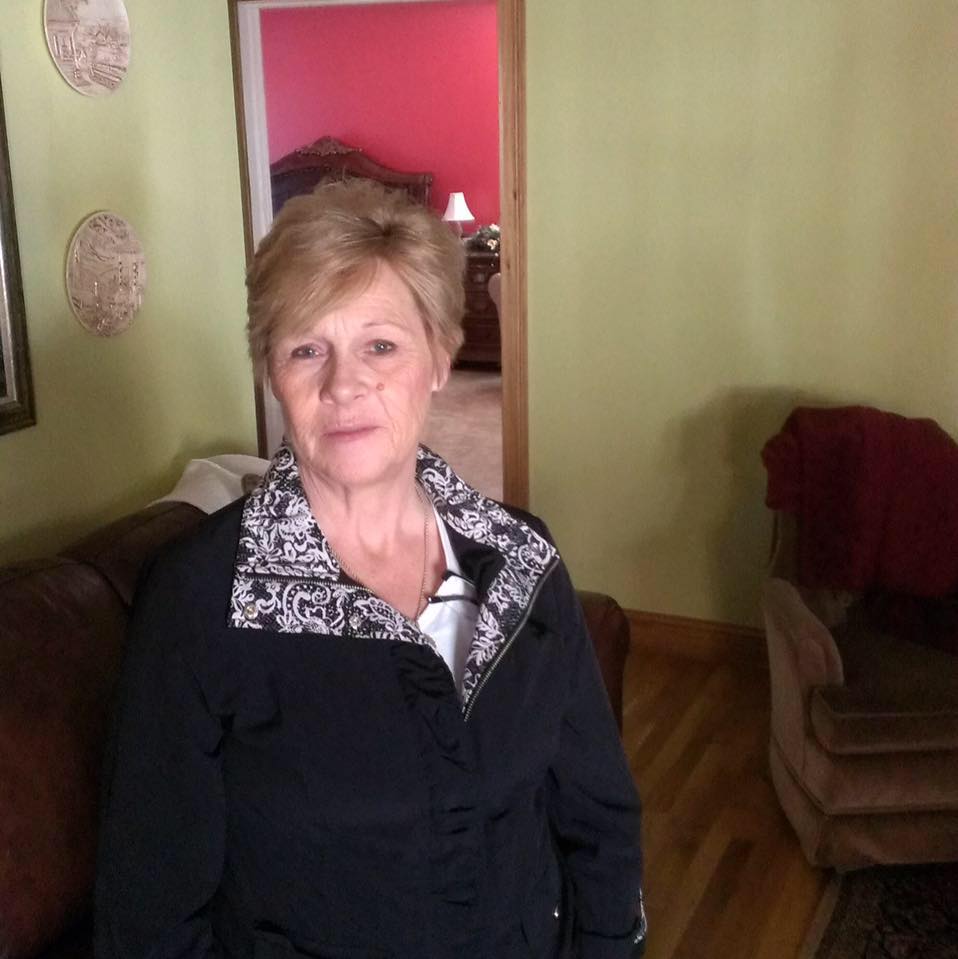 Carolyn an alumnus of Western Kentucky University and attended graduate school at the University of Louisville where she received a Master's in Social Work. She is a Licensed Clinical Social Worker, Supervisor, and Consultant. Carolyn has had experience working for various agencies and positions within the field. She has also served on the Kentucky Consumer Advocate Network, plus a number of other boards and committees that she's served on, has received multiple awards, and is a Certified Autplay Therapist.

Carolyn also contributes around 30 years of being in the field of Mental Health and has worked with a variety of ages and diagnoses. Her specialties include working with children, adolescents, families, providing individual services as well as occasional family therapy. Various diagnoses include Oppositional Defiant Disorder, Bipolar Disorder, Reactive Attachment Disorder, Autistic Spectrum Disorder, etc.