At Balance Therapeutic Care LLC, we work to provide comprehensive services to fit a wide range of requirements, with a dedication to superior customer service and success-driven results. Our experienced team provides various services which are customized to fit your needs.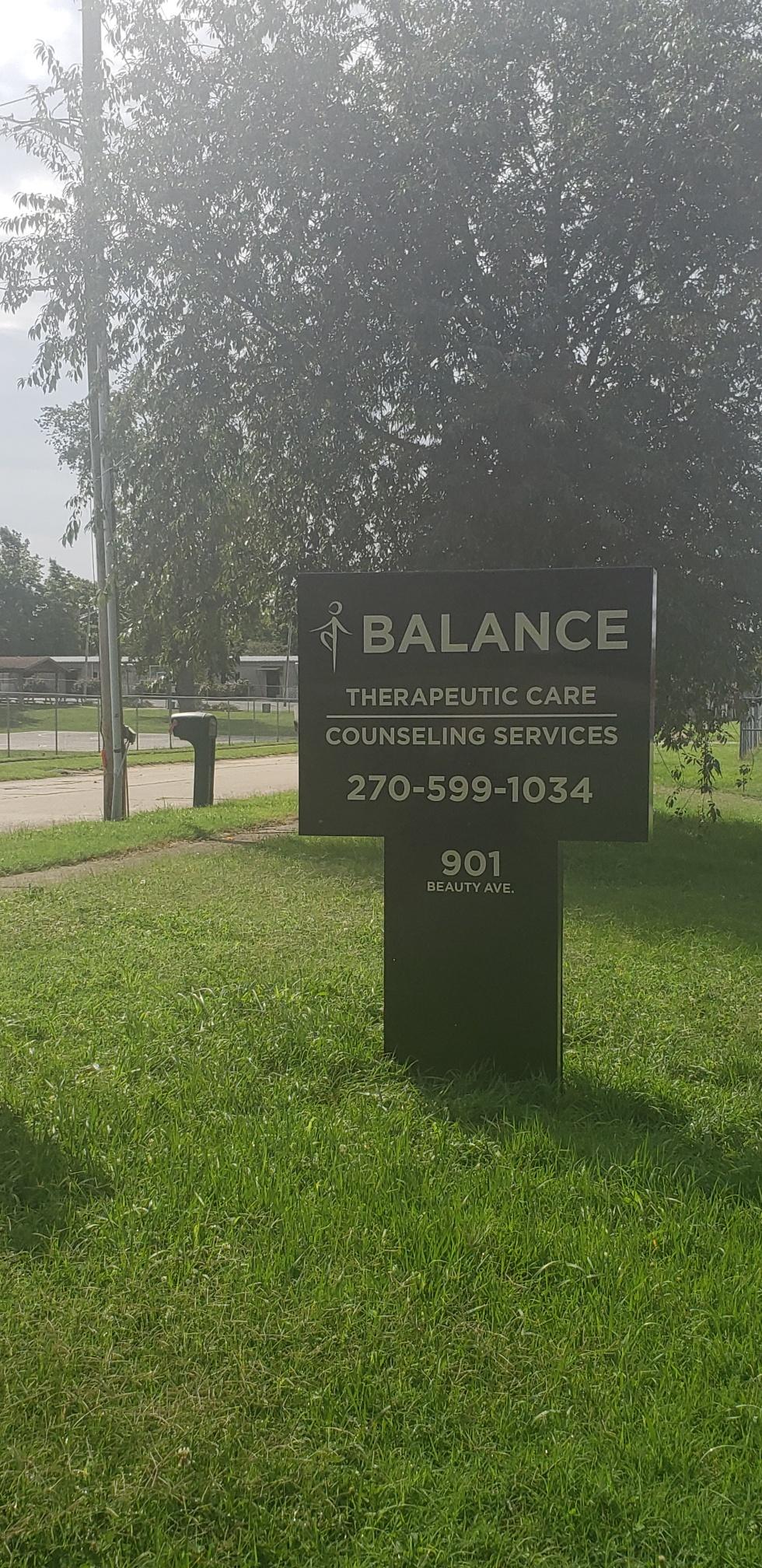 Balance Therapeutic Care was founded by Cynthia Mackey with the focus of creating a home-like atmosphere for clients and their families to feel comfortable and receive individually focused therapy. While the original clientele of Balance was meant to focus on children, adolescents, and their families, it quickly expanded to include a variety of clientele and services including adult individual therapy, trauma-focused therapy, family therapy, couple and marital therapy, consultation services, parenting classes, trainings for therapists and other mental health professionals, play therapy, autplay, and supports for the Refugee community.
Balance also recently contributed to the creation of Supportive Roads in 2019, a nonprofit that specializes in providing mentoring services to children and individuals that have been diagnosed or are struggling with a Substance Use issue (e.g. Alcohol and Drugs).