At Balance Therapeutic Care LLC, we work to provide comprehensive services to fit a wide range of requirements, with a dedication to superior customer service and success-driven results. Our experienced team provides various services which are customized to fit your needs.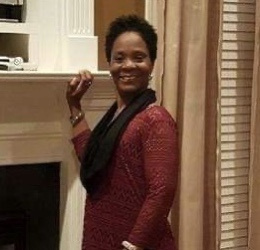 Cynthia is an alumnus of Western Kentucky University and attended graduate school at Capella University where she received a Master's in Clinical Psychology. She is a Licensed Professional Clinical Counselor, Owner and Clinical Director of Balance Therapeutic Care, Counseling Services, LLC, and Founder of the Supportive Roads mentoring program. Cynthia also teaches parenting classes in the Bowling and Scottsville area and is a Certified Autplay Therapist.
Cynthia contributes over 30 years of working with children ranging from 3-18 years of age. Her specialties include working with the special needs population, problematic behaviors, ADHD, ODD, FASD, Autism, intellectual challenges, etc.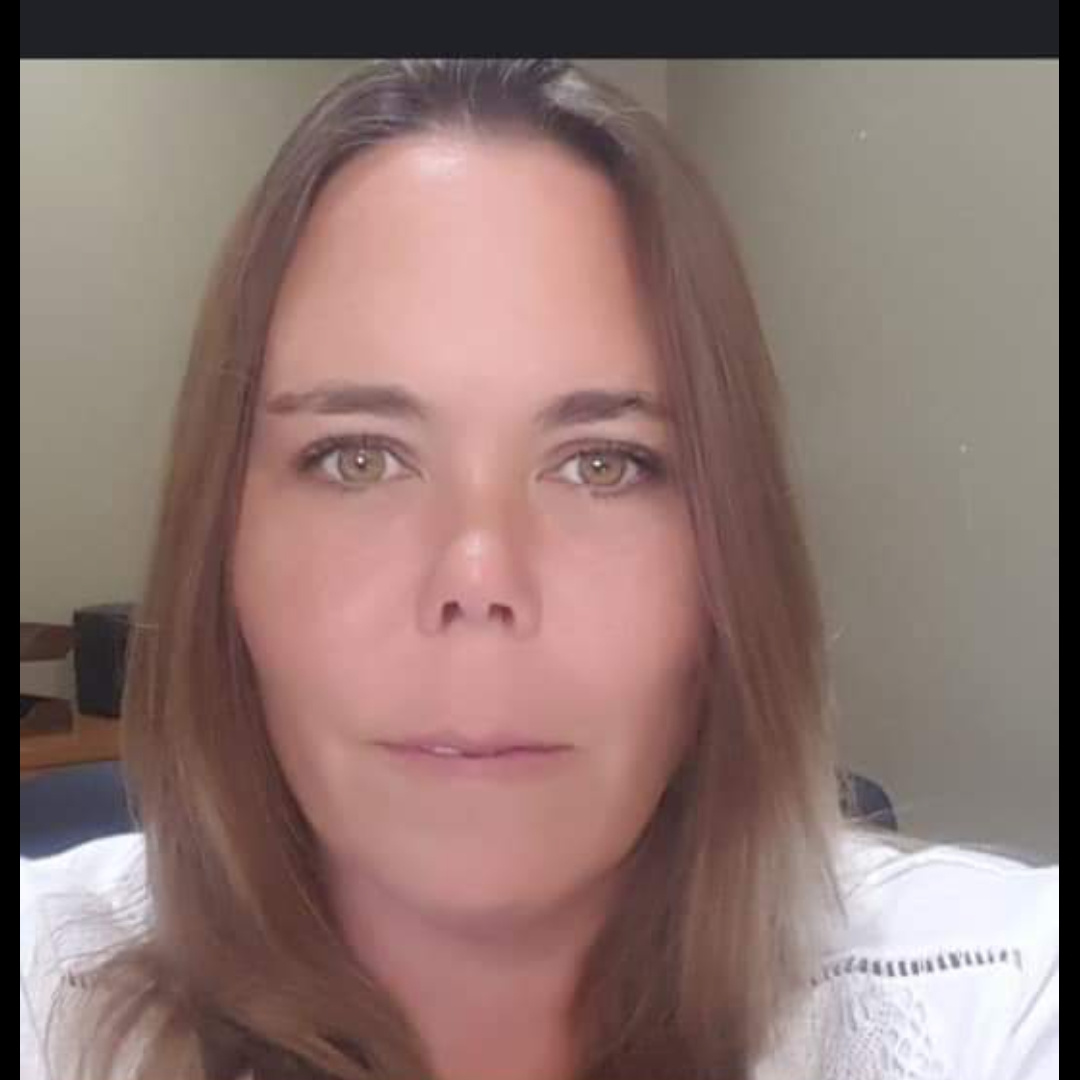 Trish is the first face you will see when you enter Balance. She has a degree in Business Administration and does all of the billing, filing, and "behind the scenes" work.